As one of Canada's leading dog training facilities, we are devoted to helping you and your dog excel in every way possible! Whether you are looking for puppy training or working towards your agility goals we can help get you there!


What Makes Kayenna Different?
Learn From The Best, Train Like The Best. These are the words that 10 of Kayenna's trainers and Canada's top trainers stand by. Our trainers have dedicated their lives to upholding the newest and most advanced training techniques out there, and are able to help guide you to excel in your training and achieve your dog training goals in: Puppy Training, Basic & Advanced Obedience, Agility, Scent Detection, Tricks, Rally Obedience, Scent Hurdle and so much more!
Come find out what everyone is talking about!
Google Review By: Jane Lawson
Such an awesome facility with amazing trainers! Lauren and her training team are so knowledgable as well as fun, and show patience and humour which is not always found at training facilities! Just love Kayenna Training Academy as does our goody Reggie boy!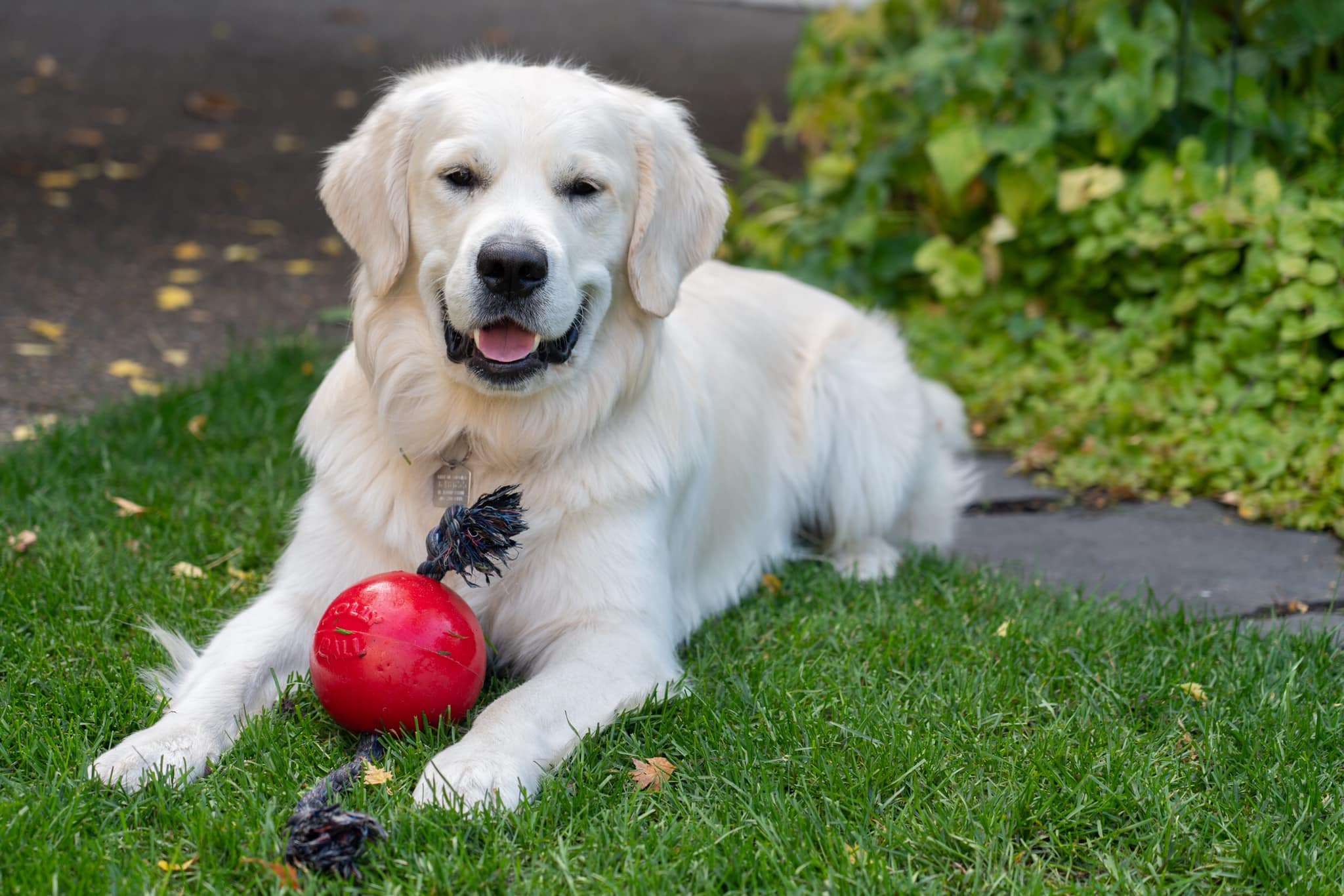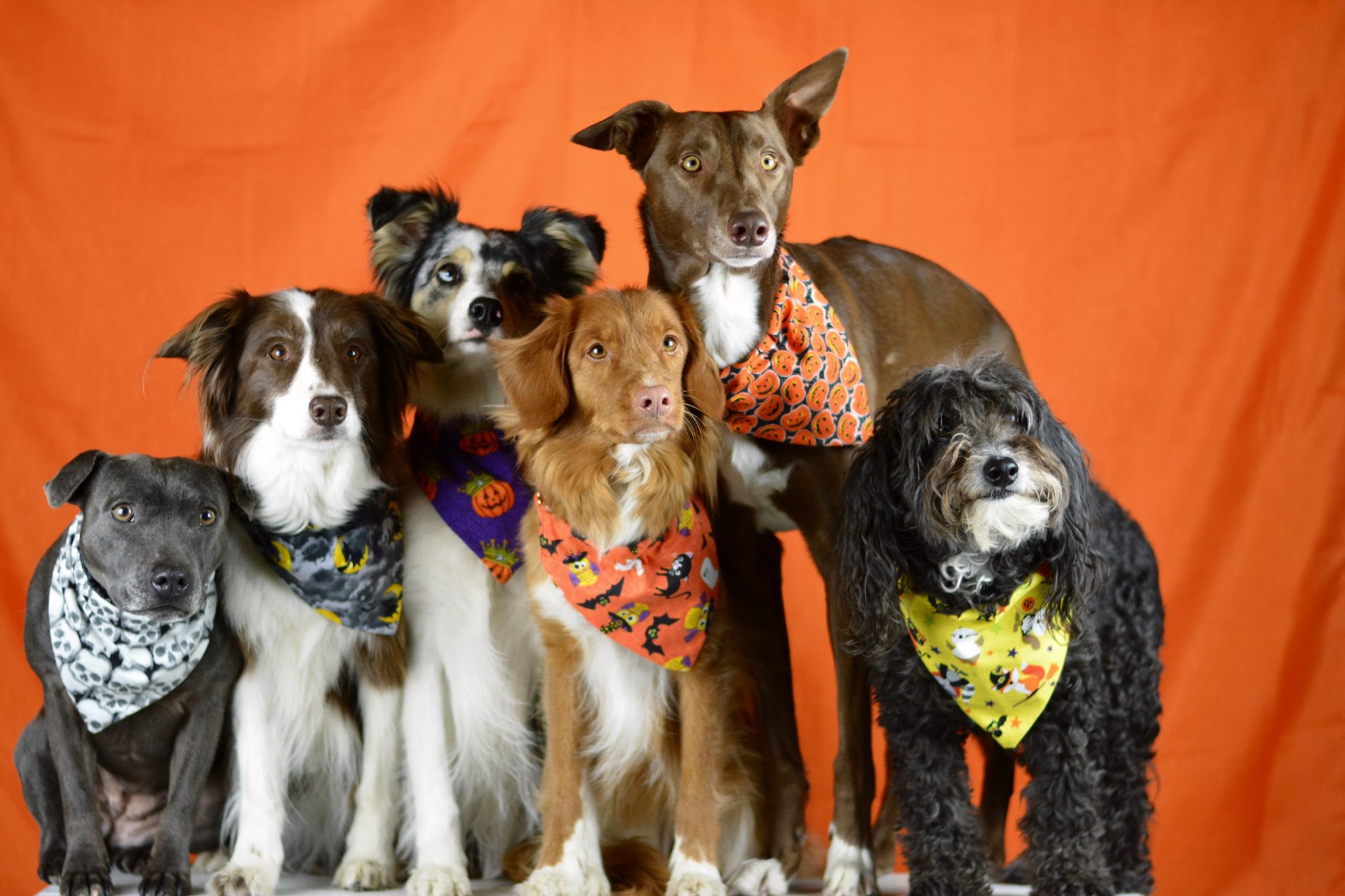 Google Review By: Josh Woods
Great, clean and safe facility. The trainers and staff are amazing!