Why is it important for training to be fun?
At Kayenna, we try to make work=play. When training is FUN for your dog, they like to listen and do what you ask, and they'll even start to pick listening to you over the fun distractions the world has to offer!
What is Impulse Control?
"Impulse Control" is just a fancy way to say "Self Control". Teaching solid Impulse control creates a dog who can be in control of themselves in the face of temptation. This is the difference between a dog that just does what it wants unless we tell it not to, and a dog that automatically knows to leave stuff unless given permission. Having good Impulse control helps prevent a LOT of common behaviour problems such as: Jumping up, barking, pulling on leash, counter surfing/food stealing and so much more. A dog with good Impulse control is also less likely to get distracted by their environment.
Does my dog need any previous training experience?
NOPE! This is an entry-level program. We recommend dogs have a basic understanding of basic behaviours like sit and down, but it's not required! All of the exercises in this program are flexible to suit a large variety of skill levels. If your dog has had previous experience in a group class, but is new to reward-based training, we recommend starting with this program. This class is also a good choice for graduates of our Puppy Programs looking to refine some of their skills.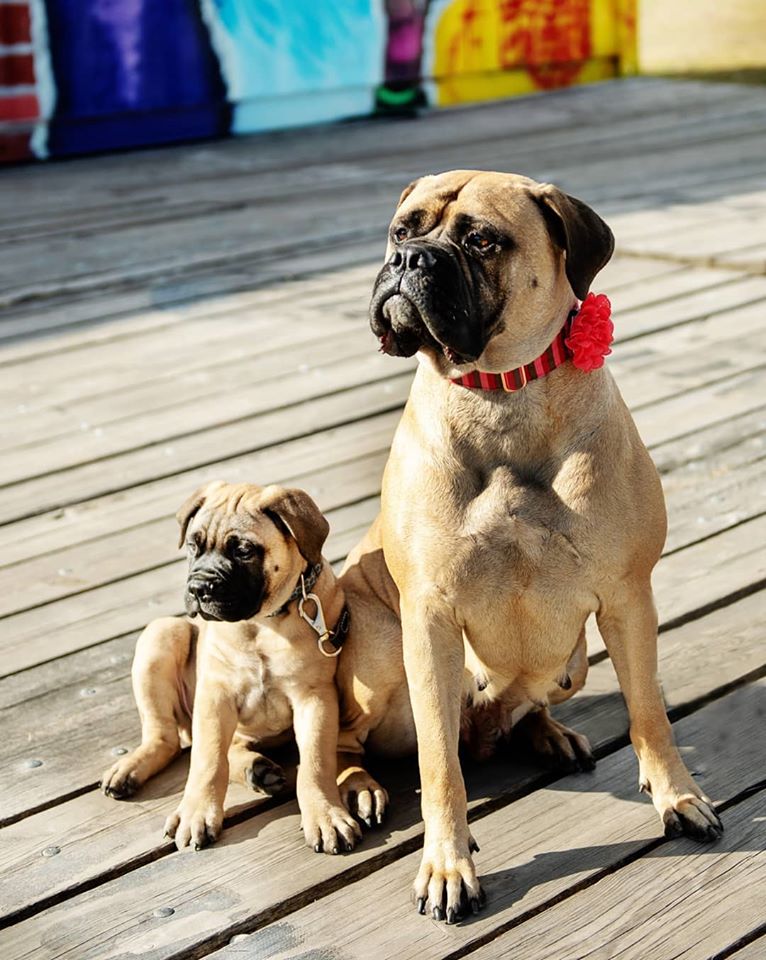 Best training facility in Calgary!
Google Review By: Cristie Pemberton