Kayenna Academy uses up-to-date and gentle but efficient training methods that your puppy will love and respond to rapidly.
You will receive just as much advice on how to achieve a happy dog as to how to achieve an obedient dog – by building a solid relationship with your puppy. 
Puppy Kindergarten is for puppies between 5 – 12. socialization, and habituation.
Kayenna's Premium Puppy Program is designed around teaching you how to teach your puppy and setting both of you up for a lifetime of success!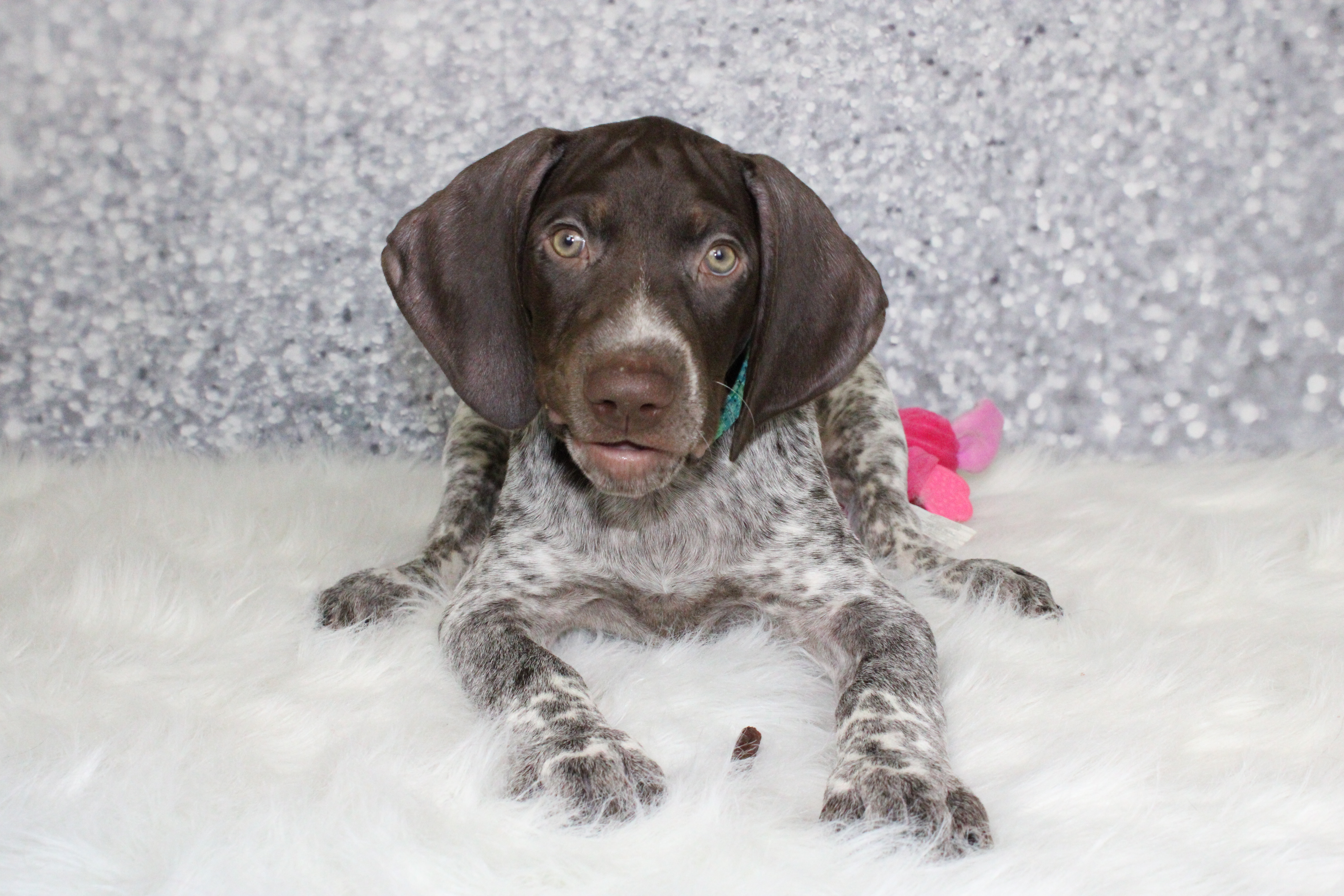 An early introduction to basic good manners and how to live in a human world set the foundation blocks of learning for your puppy to build on.